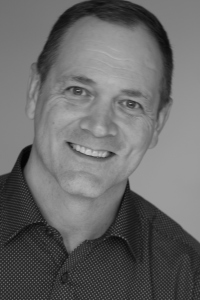 Hi There,
Please tell me a little about yourself and what kind of services your are interested in and I'll give you a call to talk it over. I look forward to talking to you and becoming friends. The Next Step..
CLICK HERE to Schedule
A Free 15 Min Consultation
Or, you can use this form below to get in touch or you can call me directly on: » 075 44 99 48 60 / or »  020 3137 5747 »  Now, on to the important stuff…
---
Or, Let Me Buy you a Coffee! : ) 
If you are in London allow me to buy you a coffee and we can chat about your requirements and even formulate a strategic campaign for your business. I promise it will be an informal chat and NOT a sales pitch! Call me to take me up on my offer!
Write To Me
QRank.co.uk
c/o Thomas Minarik
71-75 Shelton Street
Covent Garden
London, WC2H 9JQ
or
1418b London Road
London SW16 4BZ

Business hours
Mon to Fri: 9:00 – 16:00
Saturday: Closed
Sunday: Closed
Social connection