PREMIUM – Curated Links (Niche Edits)
£87.00
Delivery: 11 days estimated (14 days guaranteed) > 12 days on average
Delivery for larger orders -> please enquire.
Description
What are Curated Links / Niche Edits?
Curated Links (also known as Niche Edits) refer to a link that has been added to a post or page that already exists, and has already been indexed or cached by Google.
They are extremely powerful for SEO, and as whitehat as they come.
They are different from Guest Posts – because with a guest post, you get a link from a new post or page that hasn't built any authority or strength internally.
Curated Links (Niche Edits) offer much stronger link weight due to the fact that Google has already indexed and cached the content, and the post/page has already built authority internally.
We don't use any PBN's or sites.
Every single link you get will come from a REAL website, owned by a REAL person with GENUINE content written for a real audience.
Nothing comes close to the sheer SEO power and authority of these backlinks.
Why these links are so powerful ?
Niche Edits links do not involve writing new posts on blogs. Guest Posts have their place in the world, but it's no hidden secret that Google are cracking down on it.
Instead, we developed a product that would allow us to naturally blend links into existing content (content that already exists). The results are phenomenal, and are much safer.
Starting at just £87 per link, here's what you're going to get:
100%, natural and genuine whitehat outreach
A link placed on a 100% real website, owned by a real person, writing REAL content
A site with a minimum of RD100+
A contextual DOFOLLOW link
A link on a page or post that is RELEVANT to your niche!
Want to give us a test? Order ONE link for £87, and we'll refund you if you're not happy. 100% satisfaction guaranteed!!
Want to bulk order? Choose the options to order either 5 or 10 link packages which have discounts included!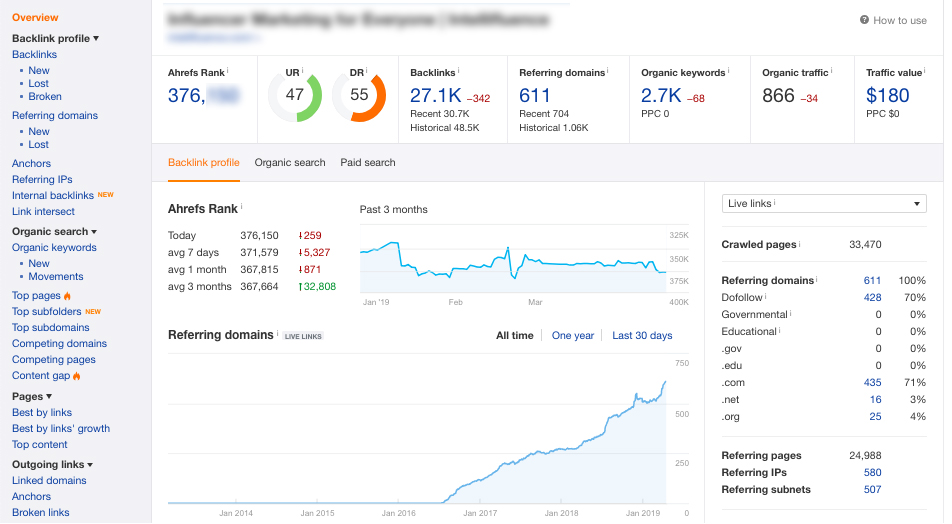 ---
Please Note:
We do not promise any sort of metrics when it comes to TF, Traffic, CF, DA or any other metrics.
This service is purely for RD100+ domains (domains which have at least 100+ links to them).
While most will have strong metrics in other areas (like TF), we cannot guarantee these metrics will be above a certain level.
Please contact us in advance if you need any other metric – like TF/CF/DA as additional pricing may apply.